The type of stone will change depending on the destination to allow our achievements to survive through the ages.
We work mainly limestone adapted for floors, pavements, coating.
Hard limestone (all-purpose) is a sedimentary rock often of white to golden beige color.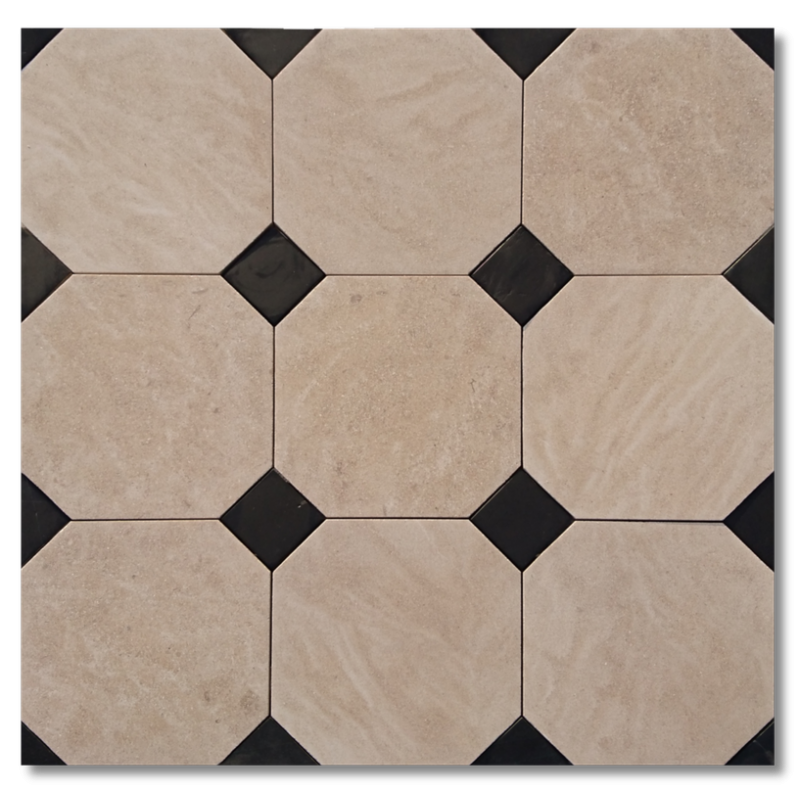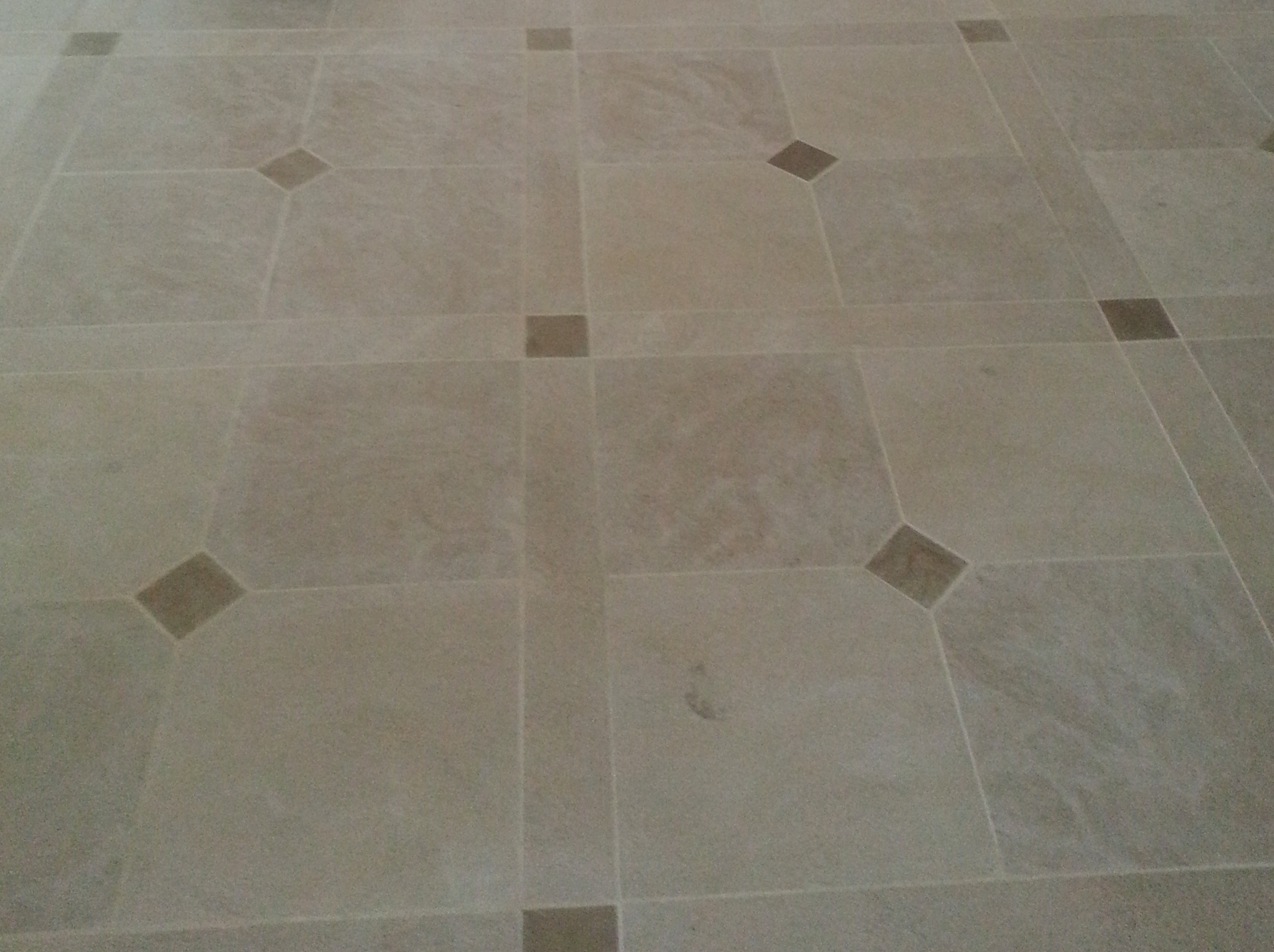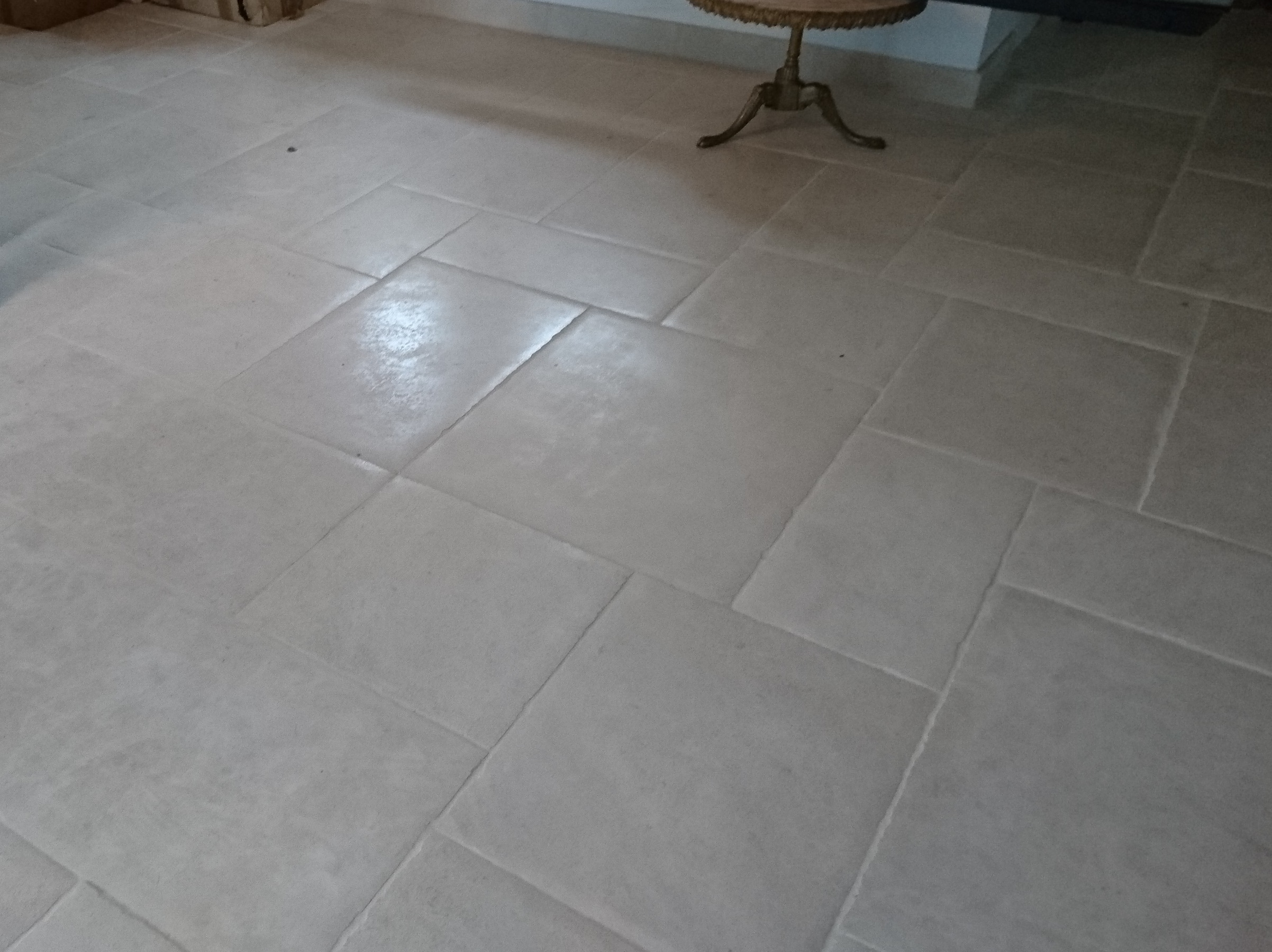 Do not hesitate to contact us to discuss your project so that we can offer you a quote that will best meet your expectations.